Frequently Asked Questions at freelancer job blog
Top questions :

1) What is freelancer job blog ?
Freelancer job is blog which consists of several parts. Main themes are : jobs, hiring, jobs articles, programming jobs, wordwide jobs hirring offers, webmaster problems, advertising. We collect jobs offers from 35 world jobs sites,  we have own partners which write job offers and pay to providers and we write our original articles about carer, jobs etc.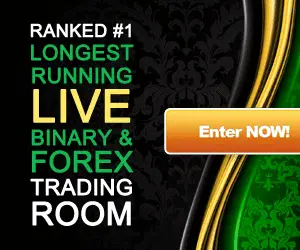 We offer you free solution. You need to contact us, describe problem and we will make solution and publish article about that on our website.
About :
My name is Igor. Global economic crisis, that began
few years ago, gave us a lot of problems. Freelancers must choose clients
carefully now and this blog will help them. Here, everything is free –
programmers can promote their skills for free giving comments, employers offer
jobs for free. If you want you can join me at

Twitter